LED's do not contribute to heat buildup in your home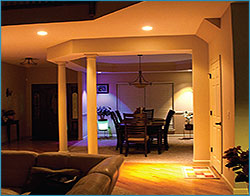 Today's homeowners are increasingly interested in measures can help reduce the amount of heat generated within the house. Electric lighting is one of the main culprits. Incandescent lights produce the ideal illumination in terms of brightness and quality, but they also produce a considerable amount of heat. A 100 watt incandescent bulb produces 100 watts of power. In one hour, the bulb can produce a 6 degree C or 11 deg F rise in a room closed to ventilation. The same temperature could be lower if the room is ventilated or larger, thereby illustrating that the heat contribution from an incandescent bulb is significant. LED bulbs in contrast, remain cool and do not contribute to the heat buildup in a room.
Insects are not attracted to UV-free LED bulbs
Many LED bulbs do not give off ultraviolet light which is known to attract flying insects. There are also specialty LED bulbs which have yellow lenses or bulbs designed for outdoor use such as in the balcony, car park etc. These yellow bulbs do not attract insects which seem to cluster around the ordinary white bulbs.
Do not let the sticker price shock you
The initial cost of LED bulbs may be misleading. While the initial cost of an LED bulb is higher than the cost of an incandescent or CFL bulb, the savings is recouped over time, because the bulb will last longer and use less energy compared to other bulbs. You will see the savings in your electricity bill. A cost comparison chart shows how much you will save by buying LED bulbs vs CFL and incandescent bulbs.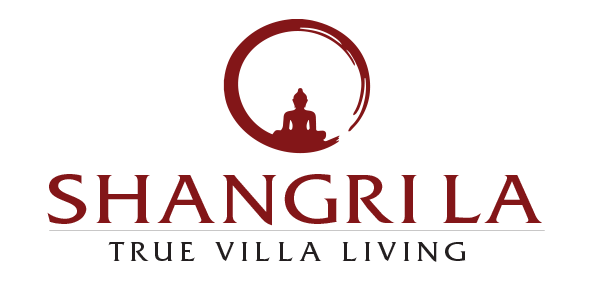 Kandigai, Vandalur-Kelambakkam Road
Contact Us : +91 - 93 6011 6011